Sportsnet.ca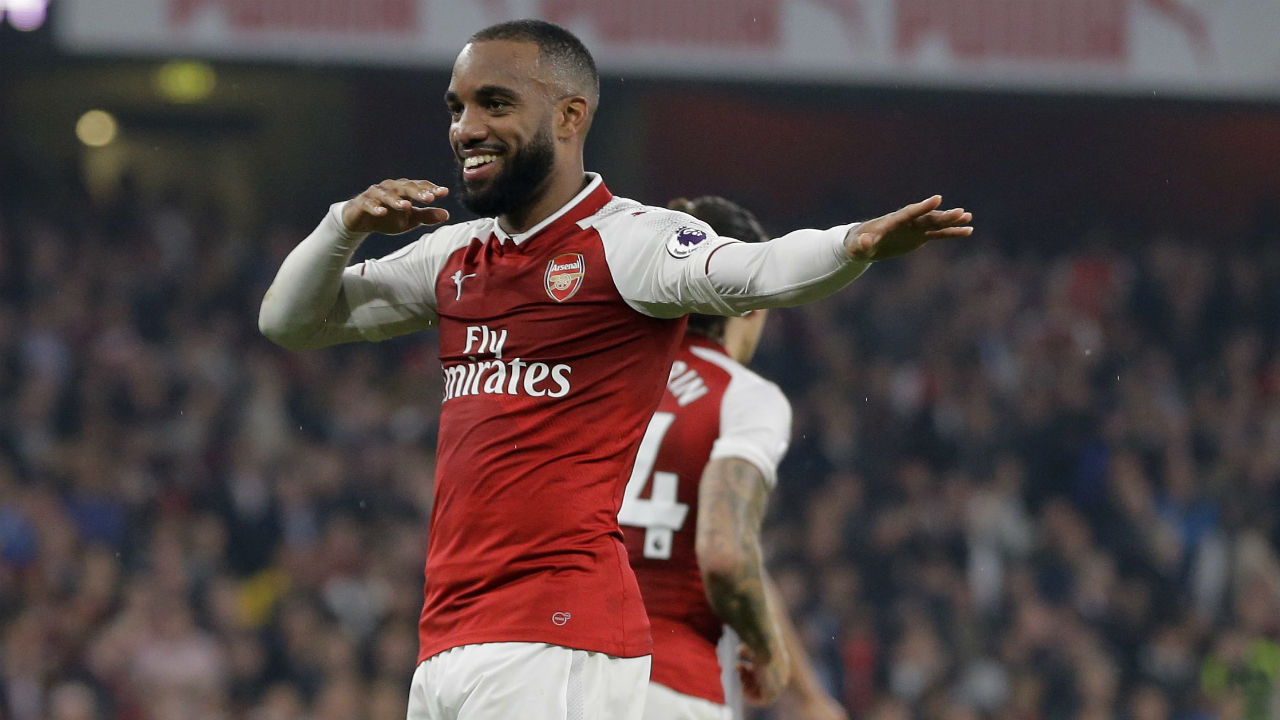 Premier League mailbag: Ask James Sharman
Got a question about the Premier League you'd like to ask Sportsnet soccer commentator James Sharman? Here's your chance!
Use the comments section at the bottom of this page to join the conversation and submit any question you might have about the Premier League.
Or go on Twitter, and a post a question to @JamesSharman using the hashtag #SNAskSharman.
Then check back with Sportsnet.ca every Friday as James will answer the best selection of reader questions – and he might even answer one or two during Sportsnet's Premier League broadcast on Saturday.
Live stream weekly matchups from around the Premier League with Sportsnet NOW. Get access to the Premier League, FA Cup, Bundesliga, Scottish Premiership and more.
And remember, you can watch five Premier League matches live on Sportsnet this weekend:
Saturday, September 29
• West Ham United vs. Manchester United, 7:00 a.m. ET (Sportsnet)
• Manchester City vs. Brighton & Hove Albion, 9:30 a.m. ET (Sportsnet)
• Everton vs. Fulham, 9:30 a.m. ET (Sportsnet World)
• Wolves vs. Southampton, 9:30 a.m. ET (Sportsnet NOW)
Sunday, September 30
• Cardiff City vs. Burnley, 10:30 a.m. ET (Sportsnet World)