Sportsnet.ca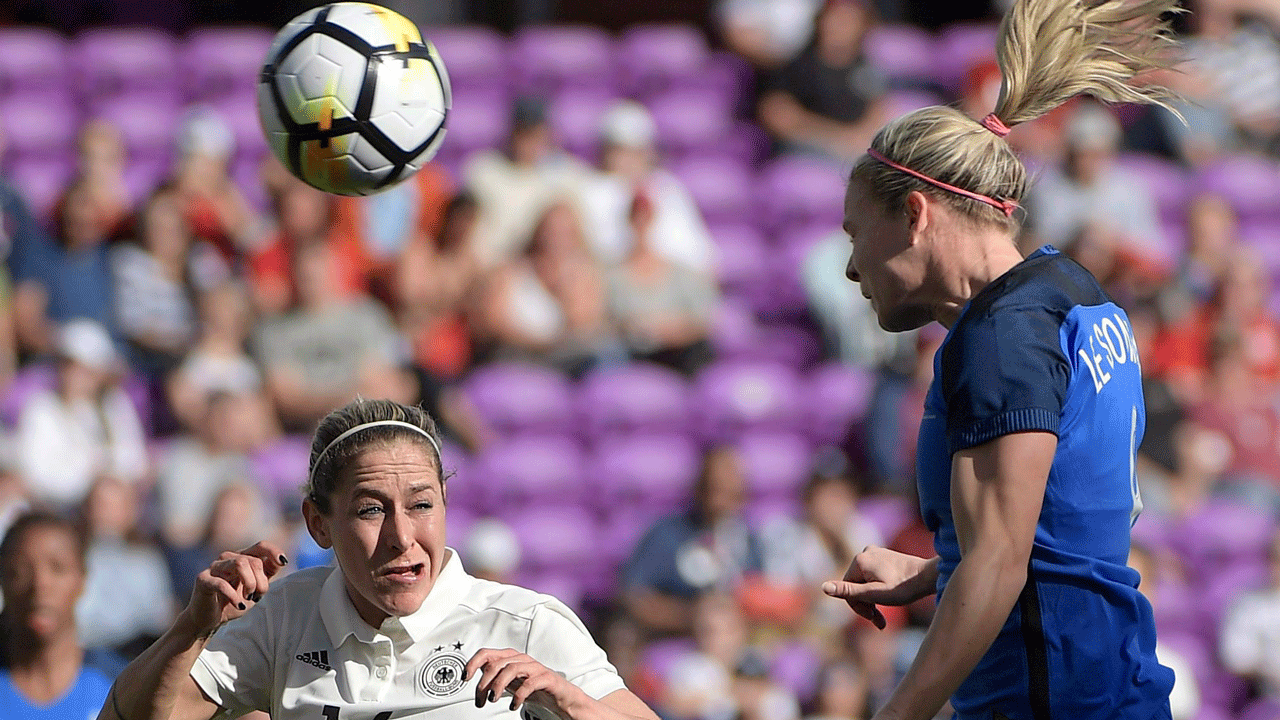 Le Sommer leads France past Canada in women's international friendly
RENNES, France — Eugenie Le Sommer scored on a penalty kick in the 10th minute and France beat Canada 1-0 on Monday in an international friendly.
Le Sommer's goal was one of two penalties in the match, with a second-half shot by Amandine Henry stopped by Canada goalkeeper Stephanie Labbe.
Both teams created several chances in the first half, with France outnumbering Canada on shots, missing the target on several, but demonstrating attacking ability as they secured a few dangerous crosses into Canada's box.
"I think we played on France's terms in the first half," said head coach Kenneth Heiner-Moller of the Canadians' effort. "We went down a goal very early in the half and they are a very good transitional team. We had some trouble securing the ball on the transition, but also giving it away when attacking.
"Things definitely changed after half time and I think we had a much better second half."
Canada will next play Germany at home in Hamilton on June 10. Canada, the two-time Olympic bronze medal winners will welcome the reigning Olympic champions to Tim Hortons Field for the Sunday afternoon match.